Founder's Society
In 1983, a group of civic leaders in Richland County created the Foundation for Community Care to secure the future of the hospital and area healthcare organizations.  Unlike numerous other rural hospitals across the nation that were closing due to a lack of financial resources, Sidney Health Center forged ahead.  An endowment fund was established to ensure long-term growth.  Each year the Foundation for Community Care Board of Directors grants back 5% of the endowment fund to healthcare related causes.  These grants are only made possible by the continued support and generosity of donors and Founder's Society members.  
The Founder's Society recognizes donors who have taken their cumulative commitment to the exceptional level of $50,000 and above or 25 consecutive years.  These gifts help to strengthen the Foundation's ongoing efforts to ensure quality healthcare to the residents of Richland County.
Established in honor of our nine original founders: A.H. "Bud" Groskinsky, Melvin Leland, Leonard Odenbach, Ing Svarre, Synove Lalonde, Antone Carda, John L. Olson, Jimmie Ashcraft and Curtis Hunter. Founder's Society members are special people who recognize the importance of medical care to the community and they are willing to make a significant commitment to the Foundation for Community Care. 
A.H. "Bud" Groskinsky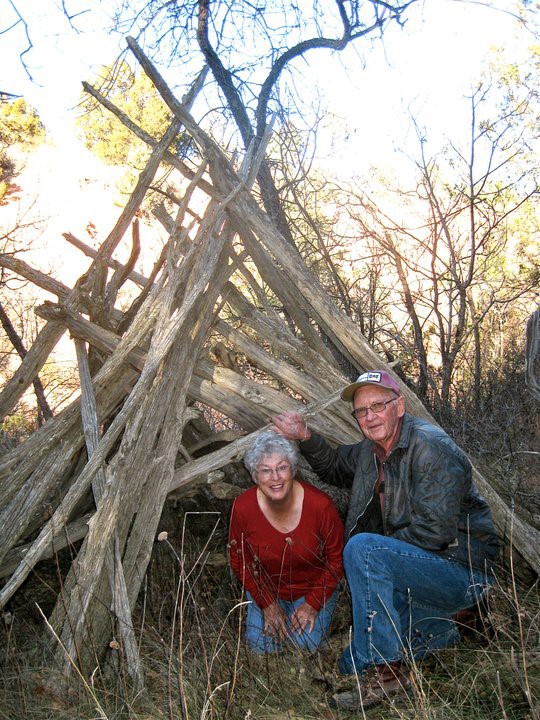 A man who believes in leaving things better than how he found them is one way to describe A.H. "Bud" Groskinsky.
Being a graduate of Rocky Mountain College, life-long learning is of great importance to him. As a young farmer, he was a true innovator in agriculture, as well as an adventure traveler. Today, he still carefully maintains his property and appreciates the wildlife through the lens of his ever-ready camera. Exploring the land and introducing his friends to the beauty of nature brings Bud much joy, but not as much joy as his dear wife, Anne, who has been by his side for nearly seven decades.
When asked why the Foundation for Community Care is important to him, Bud asked, "If you don't have your health, what have you got?" Even after his work in building the Foundation, serving on the regular board as a trustee and chairman, and, in partnership with Stockman bank, donating the structure the Foundation is located in today, Bud continues to be a valued member of the Foundation's Emeritus Board.  His dedication to the mission of providing high quality healthcare to our region is unmatched.
Melvin Leland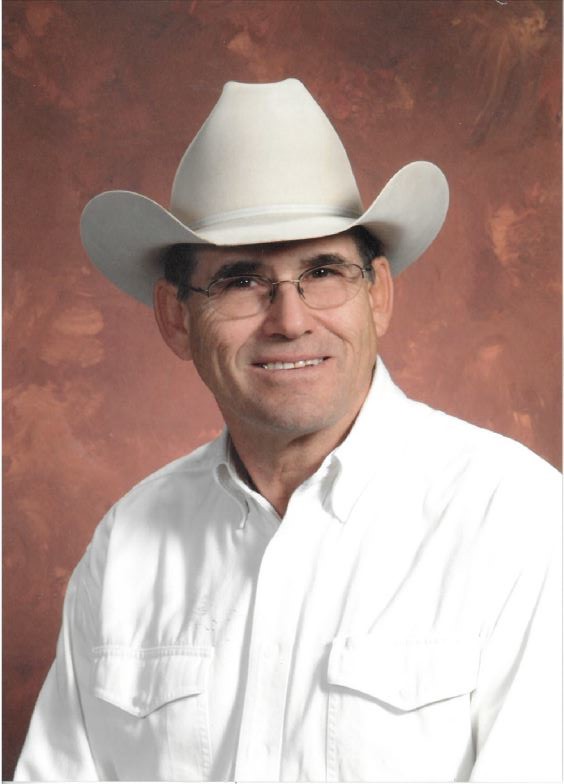 Melvin Leland, life-long member of the Squaw Gap community, has been a bridge of history, knowledge, and communication for decades. During the early 1980's, he served as a board member for Sidney Health Center, representing service areas outside Richland County. His involvement in developing the Foundation for Community Care was always centered on inclusion. He strongly believes that "people will support what they help build."
Melvin also took the knowledge he acquired from developing the Foundation for Community Care and applied it to his other passions in life, like helping develop endowments for Red Angus stock growers and other agricultural related ventures. In doing so, he knows there will always be resources for the future.
Leonard Odenbach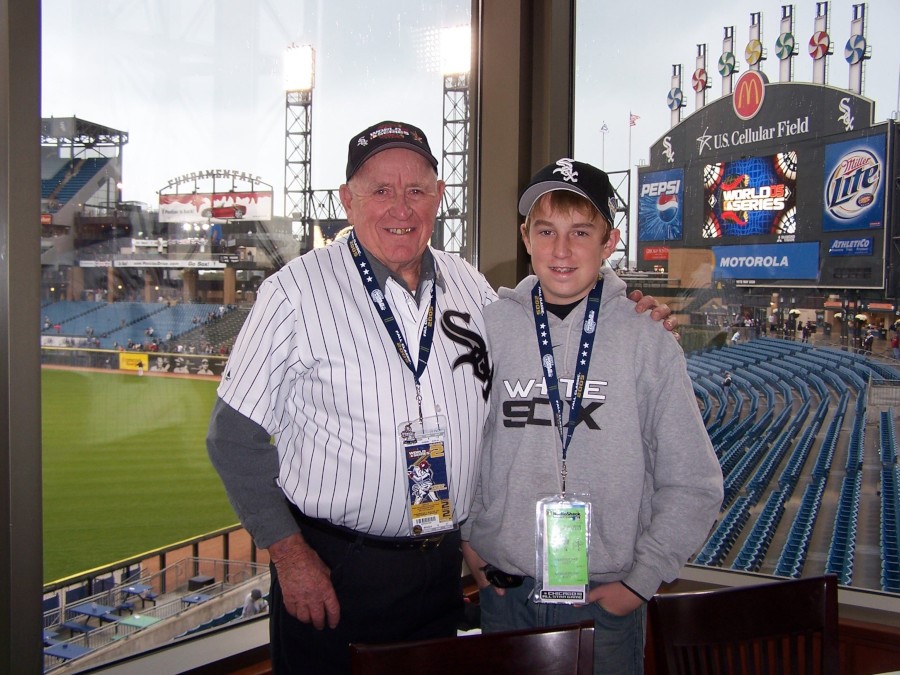 Leonard Odenbach was destined to be a farmer. His life began in 1923, in South Dakota, but he wasn't "born" until he moved to Montana, in 1939.  Leonard raised sheep for a time but his true love was being a farmer and sticking his hands in the dirt of God's Country. He raised sugar beets near Savage until he semi-retired. The son of a farmer, he continues his legacy through his daughters and grandson. As with any successful man he had the support of a strong woman, his wife Jean, whom he married in March 1948.  Jean was very active on the farm as Leonard's jack-of-all -trades. Sadly, Jean passed away in 2015.
Leonard joined many boards and committees to support his community. However, no board was more important to him than becoming a founding member of the Foundation for Community Care, where he is still an emeritus board member.
Ing Svarre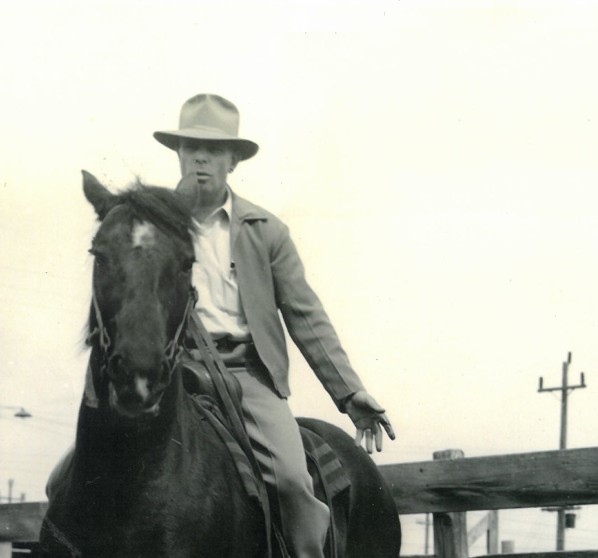 Ingvard Svarre was an original founder of the Sidney Livestock Market Center, and farmed and fed cattle in the Sidney area for many years.  He believed in the value of hard work, and was a leader in efforts to improve the economy of his community.
In order to assist young people in beginning a quality life, the Svarre Foundation was established by Ingvard & his wife, Clara, in 1959.  He was a true visionary for the future and cared about health and education.
Mrs. Svarre and the Svarre Foundation were major donors to initiate the building of the new swimming pool in Sidney, now named for Mr. & Mrs. Svarre. They also contributed significantly to the Richland Youth Hockey building and the Foundation for Community Care where he was a founding board member.
Mr. & Mrs. Svarre had no children of their own but their generosity and foresight continues to help countless young people in so many ways.
Synove Lalonde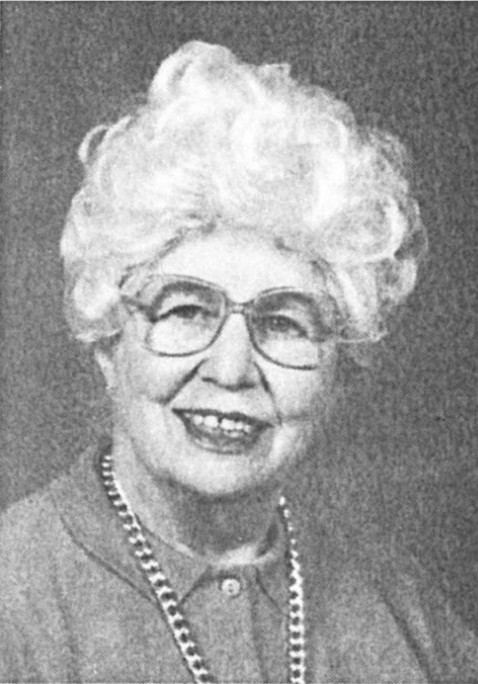 Synove Lalonde was a woman with a sense of purpose. She carried herself with pride knowing she was a registered nurse and also an advisor to her husband, Jay, in his many business ventures. Because of her business acumen and sense of civic pride, she gave generously of her time and talent to her community. She was a trusted board member for the Richland Bank and Trust, Richland Homes, Community Memorial Hospital (now Sidney Health Center), and a founding member of the Foundation for Community Care. Synove will always be remembered for her warm, gracious hospitality and vivacious personality.
Antone Carda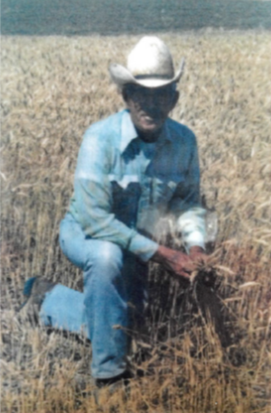 Antone Carda gave of himself freely, as WWII veteran, farmer, friend, and family man. If you knew Antone, you weren't a stranger in this community.

Life was precious to Antone. Living in a very rural area made him sensitive to the fact that readily available, first-class healthcare was of critical importance. When he had the opportunity to join the development of the Foundation for Community Care, he took on the responsibility with honor. He recognized how vital it was to have our healthcare facilities on sound financial footings. Years later, his son-in-law was approached about serving on the Foundation board of directors and Antone highly recommended and encouraged him to carry on the tradition.
Today, Antone's family thinks he would be very proud of what the Foundation has become and how important it is to our healthcare.

John L. Olson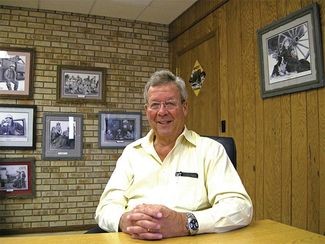 The true rags to riches story of John Olson is one of inspiration, determination, hard work, and success. His meager beginnings at his uncle's bottling plant in Fairview ignited the passion John still has for Pepsi and the companies he has built, Blue Rock Products and Blue Rock Distributing. Being an employer for more than 50 years brings a responsibility that John didn't shy away from. He always believed that he needed to do his part to ensure that his employees had the best schools to educate their children and the highest quality healthcare available and accessible.
Giving back to the community is something John is no stranger to. He served on the MDU Resources board for almost 25 years, was on the Blue Cross/Blue Shield board for 10 years and was chairman of the Montana Bottlers Association for several years. In 1971, he was Sidney Chamber of Commerce president. After co-founding the Foundation for Community Care, he served as not only chairman, but as a board member for more than 2 decades.
Jimmie Ashcraft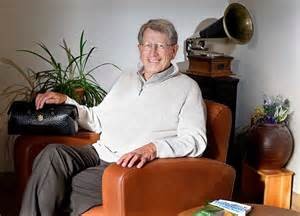 From the young age of 12, Dr. Jimmie Ashcraft knew he wanted to be a good doctor.  Not only did he become one of Sidney's most beloved physicians, he was a major agent of change in every aspect of our community.  He took an active role in developing baseball parks, the high school track, and what we now know as HealthWorks.  The need for a permanent funding stream for quality healthcare was apparent to Dr. Ashcraft, and that's why he championed the idea of the Foundation for Community Care.
Today, he and his wife Kay reside in Billings, Montana where Dr. Ashcraft served as a faculty member of the Montana Family Medicine Residency training program. In his retirement, he has written several books reflecting on his 25 years of service to the Sidney area.  "I was very proud of what we accomplished and was always looking for ways to help improve the medical establishment, so people didn't have to travel long distances for medical care," he said.
Curtis Hunter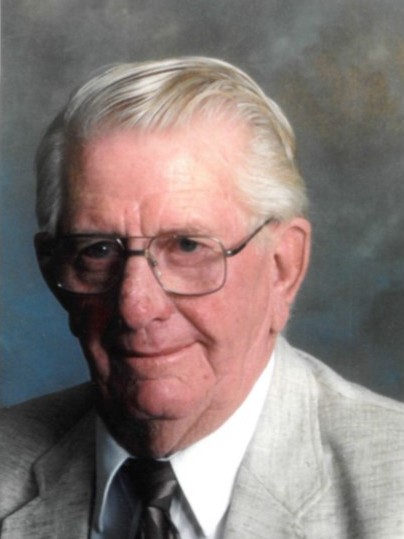 When Curtis's father, a Danish immigrant registered on Ellis Island, he decided his last name would be "Hunter" because he was hunting for a better life in America. Likewise, Curtis realized that people should look forward and plan for beneficial changes for future generations.
As a young beginning farmer, Curtis joined in with other folks to get electricity and telephone service to the communities west of Fairview. He continued on with his interest in people and community improvement by serving on various boards, councils, and service organizations.
Curtis understood the need for a designated support program to maintain rural healthcare for this area of Montana. He felt it was an honor to serve on the Foundation Board of Directors and establish an endowment program for the future of exceptional healthcare for the region.
Curtis would be pleased to see the wonderful medical care available locally today-a true testament to purposeful planning and community support.