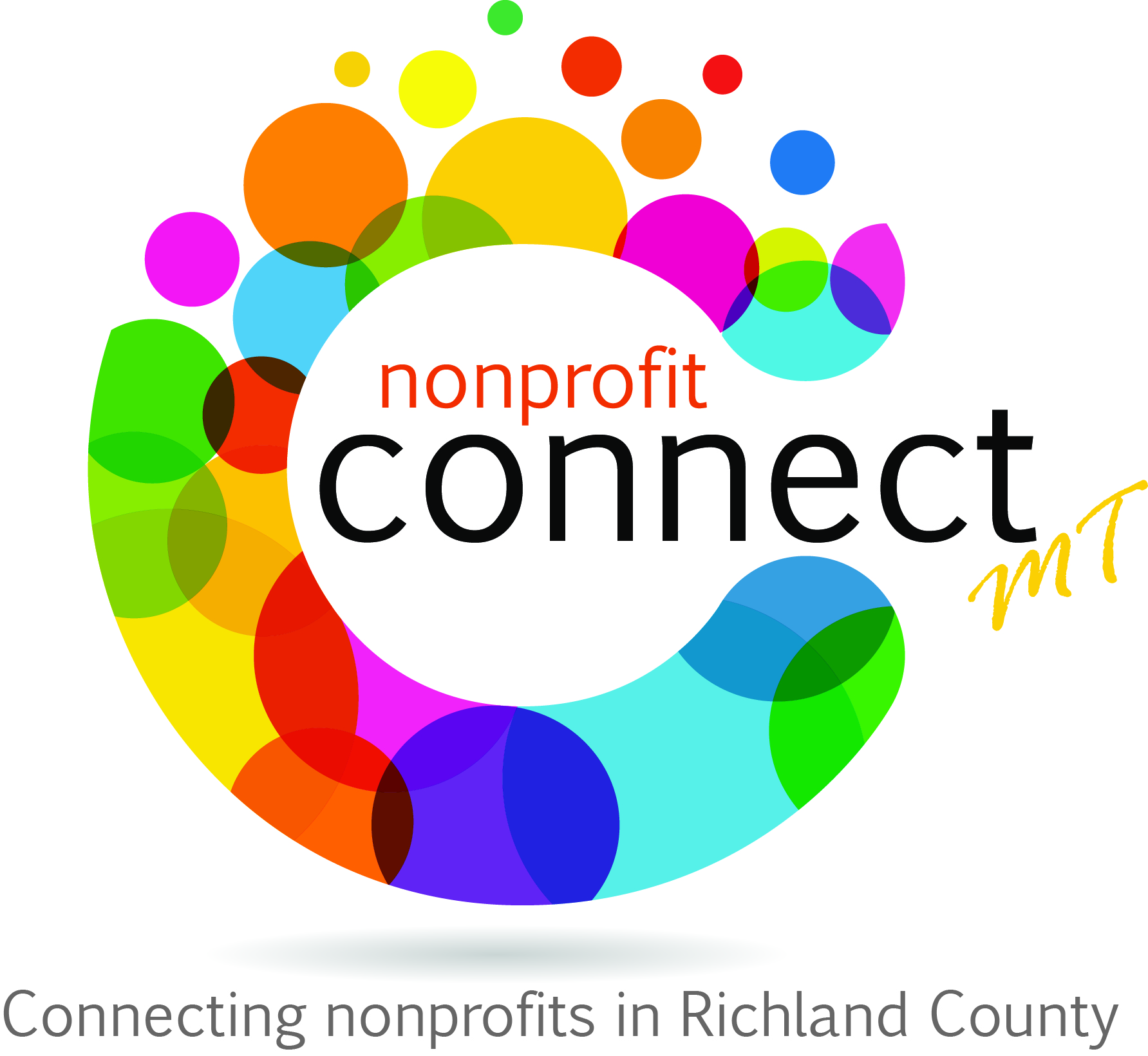 The Goal of Nonprofit Connect: 
The Nonprofit Connect is creating a platform and structure where all nonprofit organizations, non-government organizations, government entities, and individual volunteers come together to enrich and advance Richland County. This will be accomplished through sharing knowledge, resources, experiences, goals and accomplishments. The ultimate goal is to create greater visibility of the individual and collective efforts of all community development organizations working within Richland County. 
How it works: 
The Nonprofit Connect has a grassroots networking plan to assist organizations in finding and collaborating with one another through email lists, posted online calendars, and a central office hub located at the Foundation for Community Care. The structure will make it easier for volunteers and philanthropists to connect to the causes most important to them. Additionally, the Nonprofit Connect will provide quarterly opportunities for collaboration, connection, and education across the sector. 
The issue with uncoordinated philanthrophy
If nonprofit operation and development programs unknowingly overlap they may potentially cause more harm than good. In some cases, the harm may be negligible, but in other more sever cases the harm can cause distrust, donor fatigue, and reduction in participation for nonprofits across Richland County. If nonprofit operations and development programs overlap their efforts in an effective and collaborative manner, the positive effects for our community can extend far beyond the individual mission of each organization. 
Join
Nonprofit Connect
today, and let's focus on advancing and enriching Richland County,
together
! 
For more information contact Megan Johnson, (406)488-2273, or to join Nonprofit Connect click here.