Stockman Wealth Management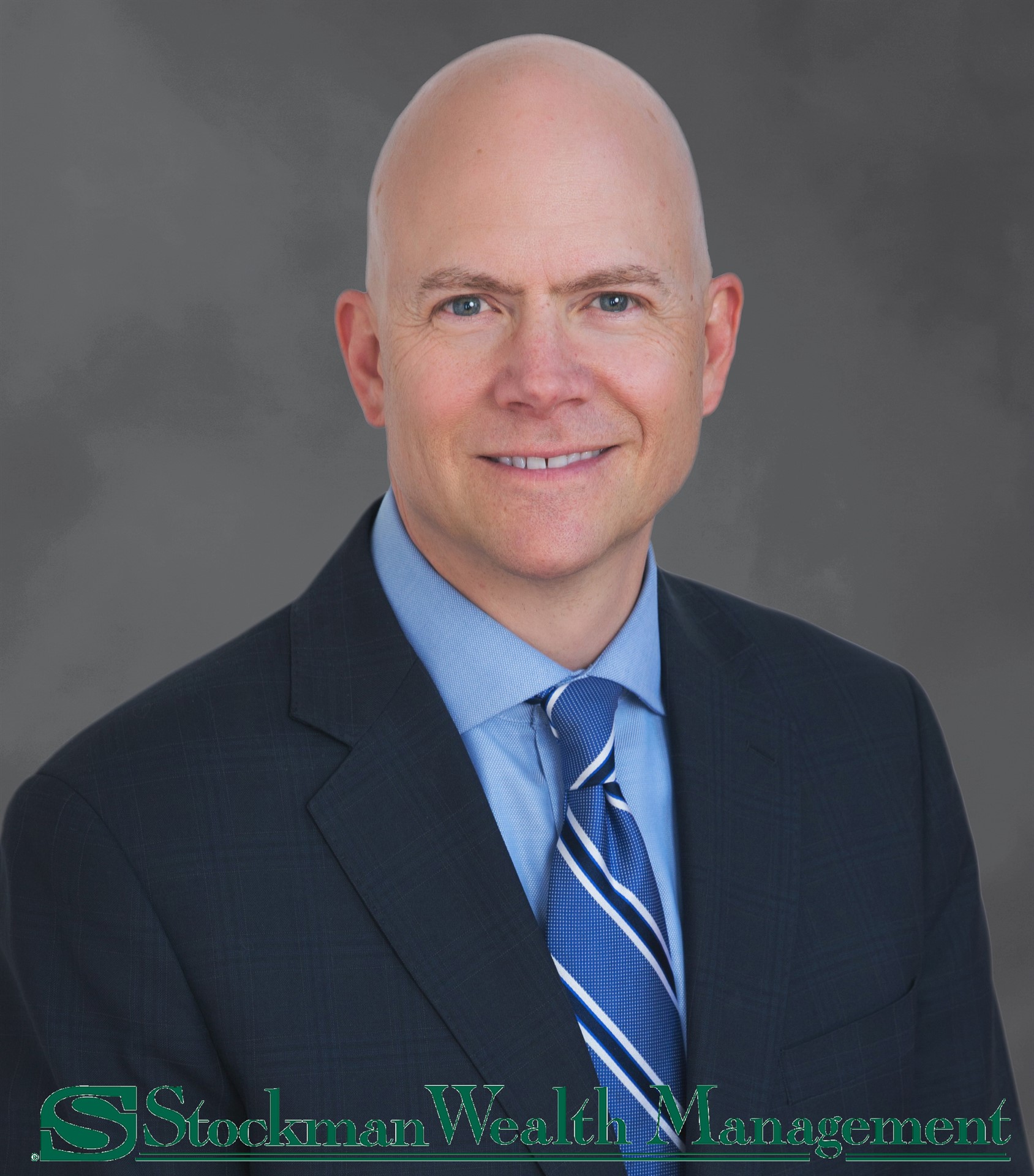 Stockman Wealth Management (SWM) originally partnered with the Foundation for Community Care (FFCC) in November of 2003 to provide investment management services. Their sister company, Stockman Bank, supported FFCC for many years prior to that (including donating the current FFCC building in October of 2001). At the time, this was the largest gift in Stockman's history.
Stockman was created in 1953 when Bill Nefsy, a Miles City rancher,  took a chance and purchased the controlling interest in the Miles City Bank with the vision of creating a financial organization that would serve the needs of the entire community. The Coffee/Nefsy family believes to this day that if the community is strong, then Stockman will be successful. 66 years later, Stockman Bank is the largest privately owned community bank in Montana and SWM (formally created in 2002) is a Registered Investment Advisory firm with managed assets well in excess of $2.6 billion.
SWM provides investment management and guidance to the FFCC with the passionate purpose of enhancing the power of their community gifts and grants. The FFCC's mission (of ensuring quality healthcare services in Richland Count and surrounding areas) dovetails well with Stockman's core belief of supporting and helping to create strong communities that their employees (and their friends and families) live and work in.  
SWM is a fiduciary based advisory which means that they are required to place all clients' interests before their own. This fiduciary status dictates that all SWM employees are paid by salary (not commission) and so have no incentives to place trades or sell products. SWM feels that their model is similar to a doctor who starts work every morning with the goal of caring for people and helping them create and manage plans for long term health rather than focusing on selling a patient a treatment in order to generate a profit. SWM's financial planning services also assist individual clients with their investment management, estate planning, charitable giving, and retirement planning so that their financial resources support a long healthy life and retirement.
The FFCC and SWM look forward to continued, strong partnership to support the Richland County area. Disclosure: Stockman Wealth Management is not FDIC insured and has no bank guarantee. Investments may lose value.