Funds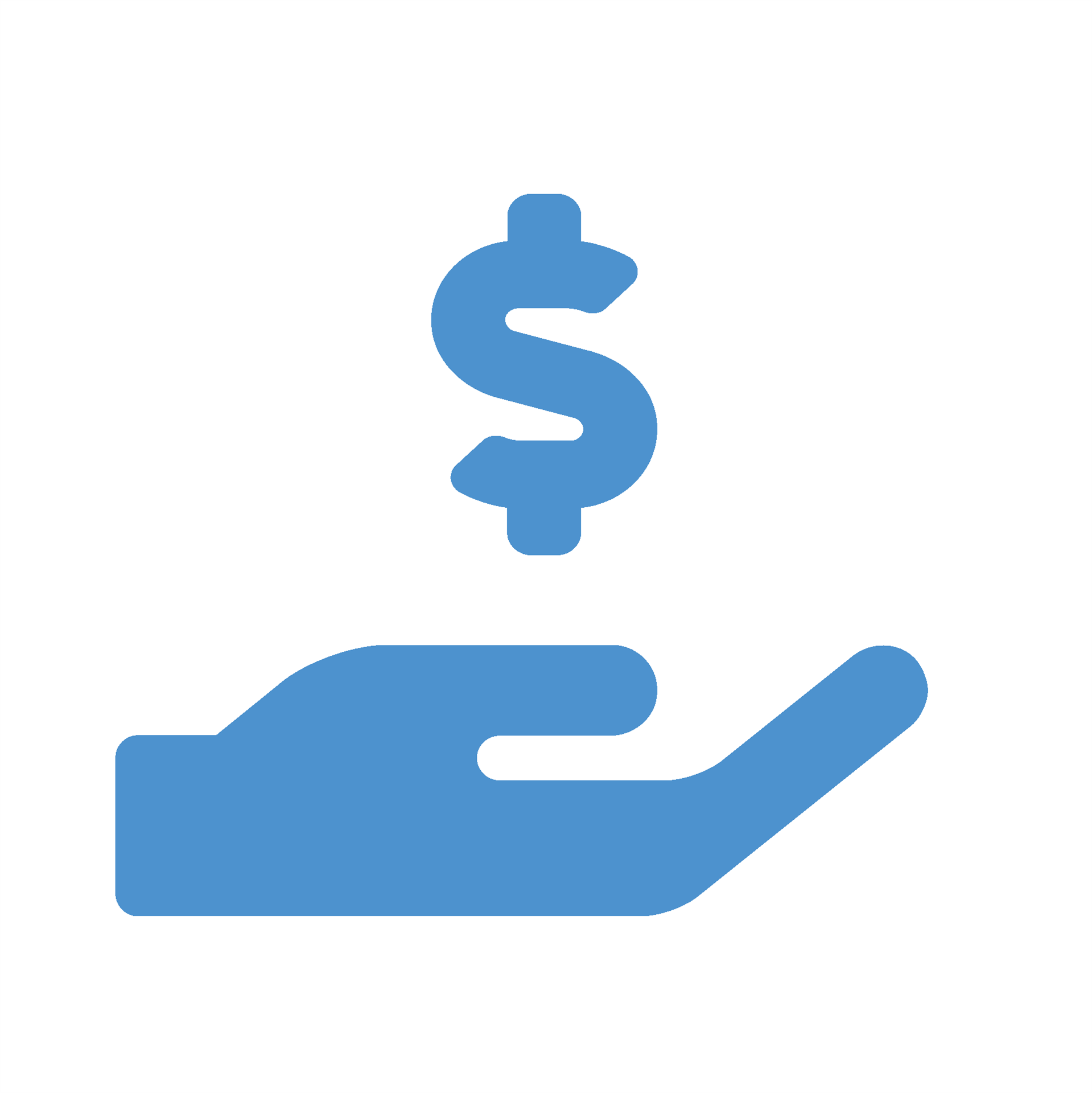 The General fund is also known as our Unrestricted Endowment. This is used to support our mission: "To ensure access to excellent, lifelong healthcare services for our community." It directly benefits our community by supplying the funding for healthcare grants geared towards improving the quality of healthcare and healthcare services in our community.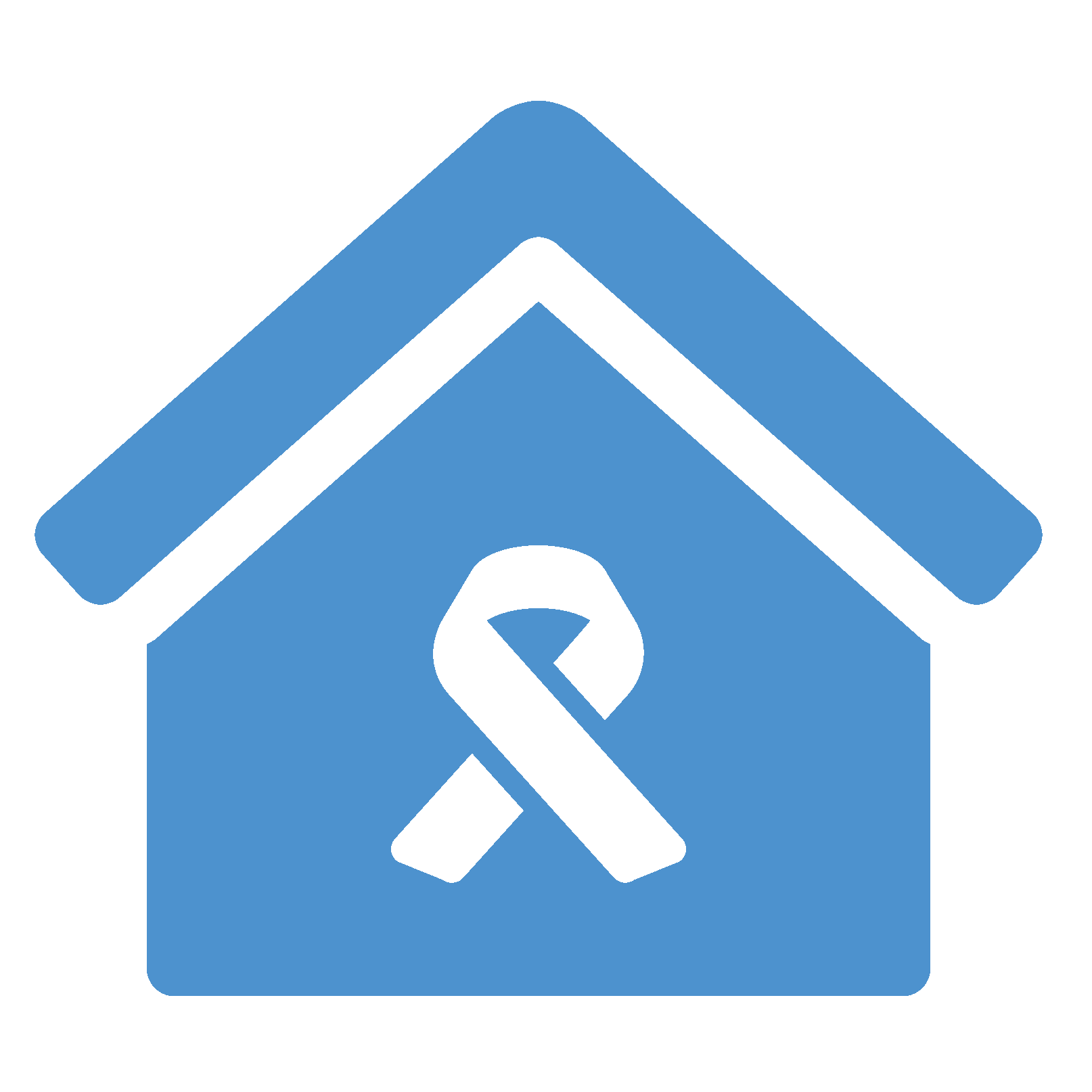 Sidney Health Center Cancer Care services are centralized in one-convenient location. These services include chemotherapy, IV therapy, and radiation therapy using TomoTherapy technology. This fund helps support the department so that patients are given the best possible care and outcome. New equipment, technology, and specialized caregivers are needed for this ever-changing realm of healthcare.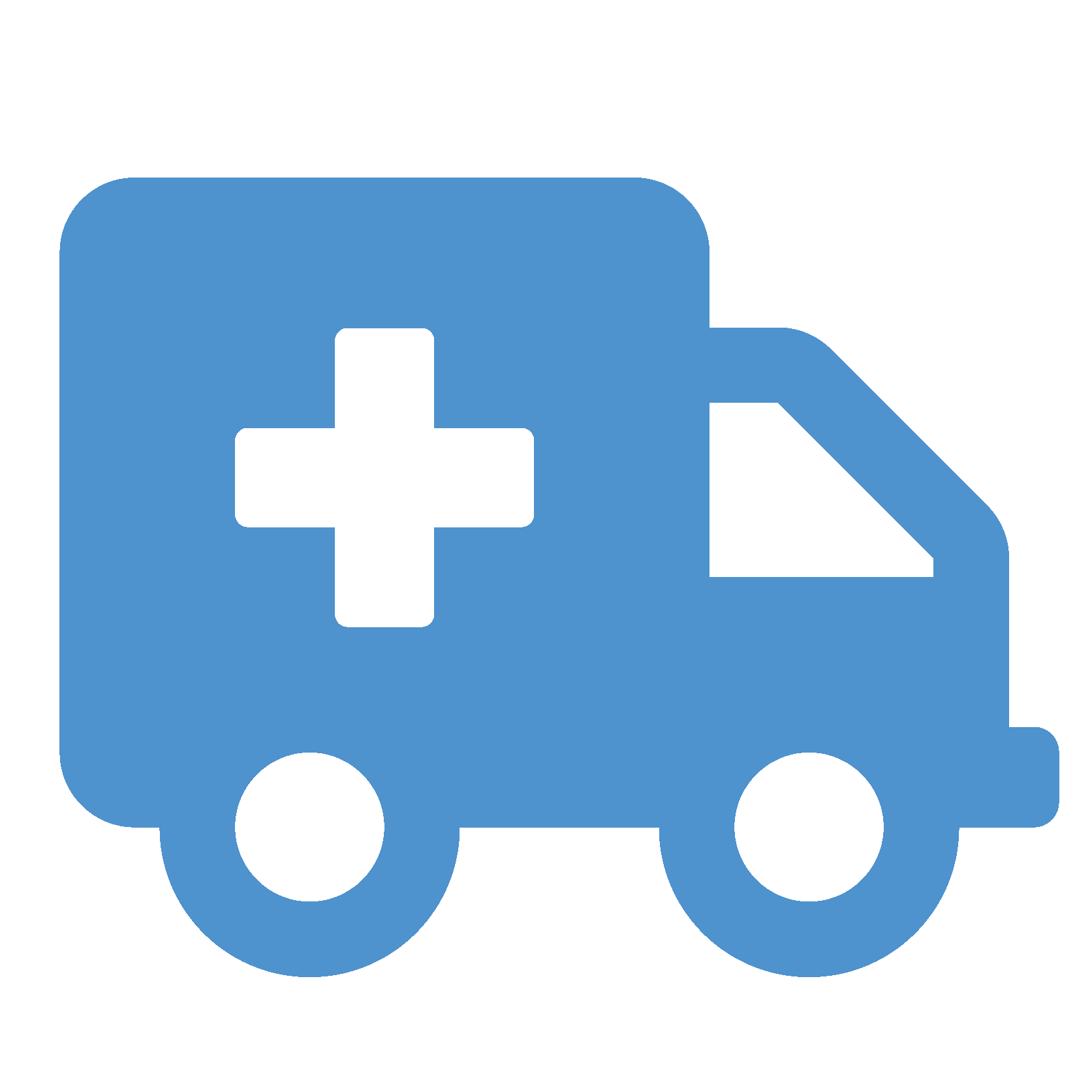 The Ambulance Fund helps support ambulance services in Richland County. The Foundation for Community Care also holds funds for Fairview Ambulance Services, Lambert Ambulance Services & Savage Ambulance Services.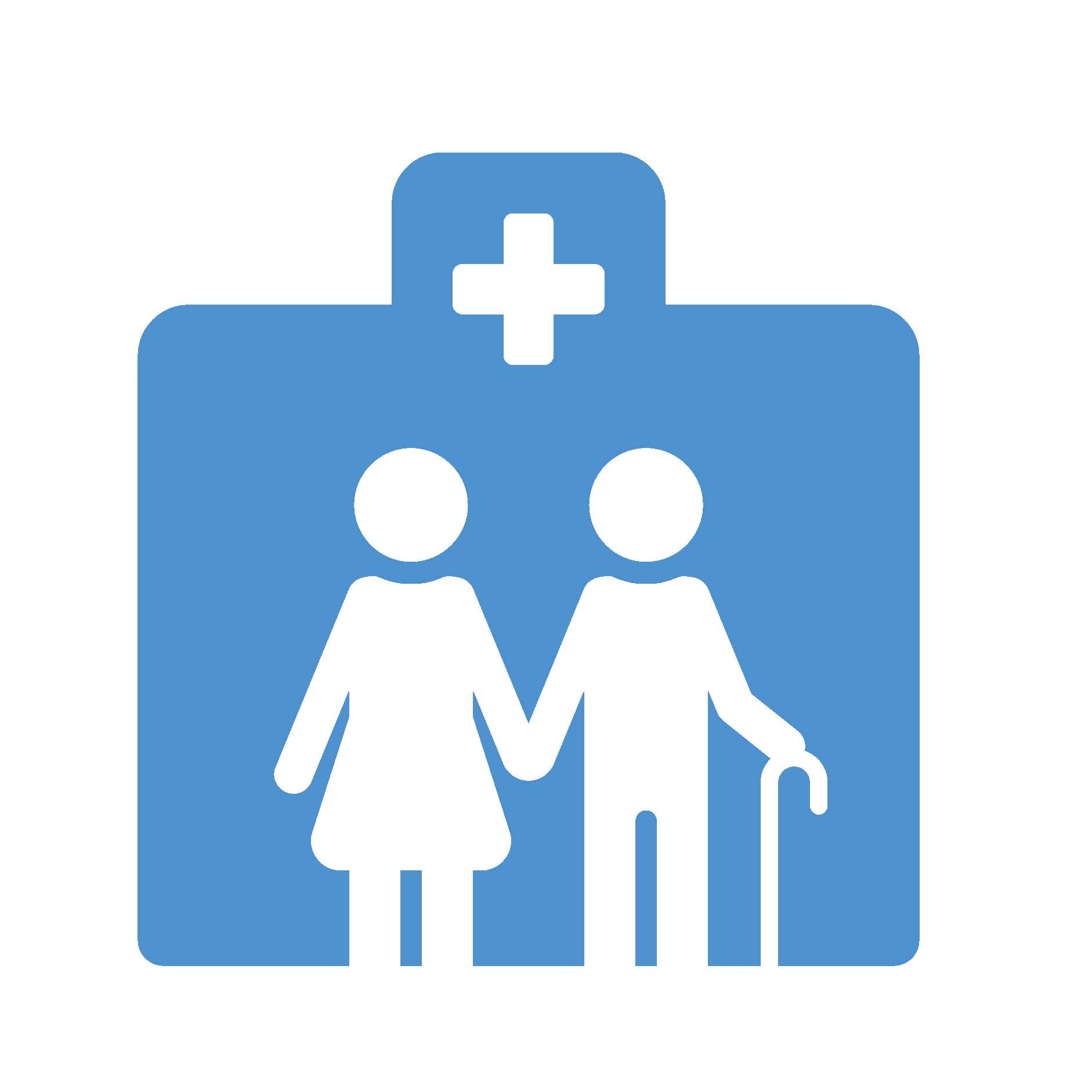 The Extended Care Fund helps support the Extended Care facility at Sidney Health Center. Extended Care offers the best possible place for those who need special care. It's needed by so many of our loved ones, and our community takes comfort knowing it's an award-winning facility.

The Home Services Fund helps support this department of Sidney Health Center. Funds donated here help patients receive help to suet up their medication and have trained professionals check on patients post-operatively. Donations to this fund benefit the patients receiving care from the Home Services department of Sidney Health Center.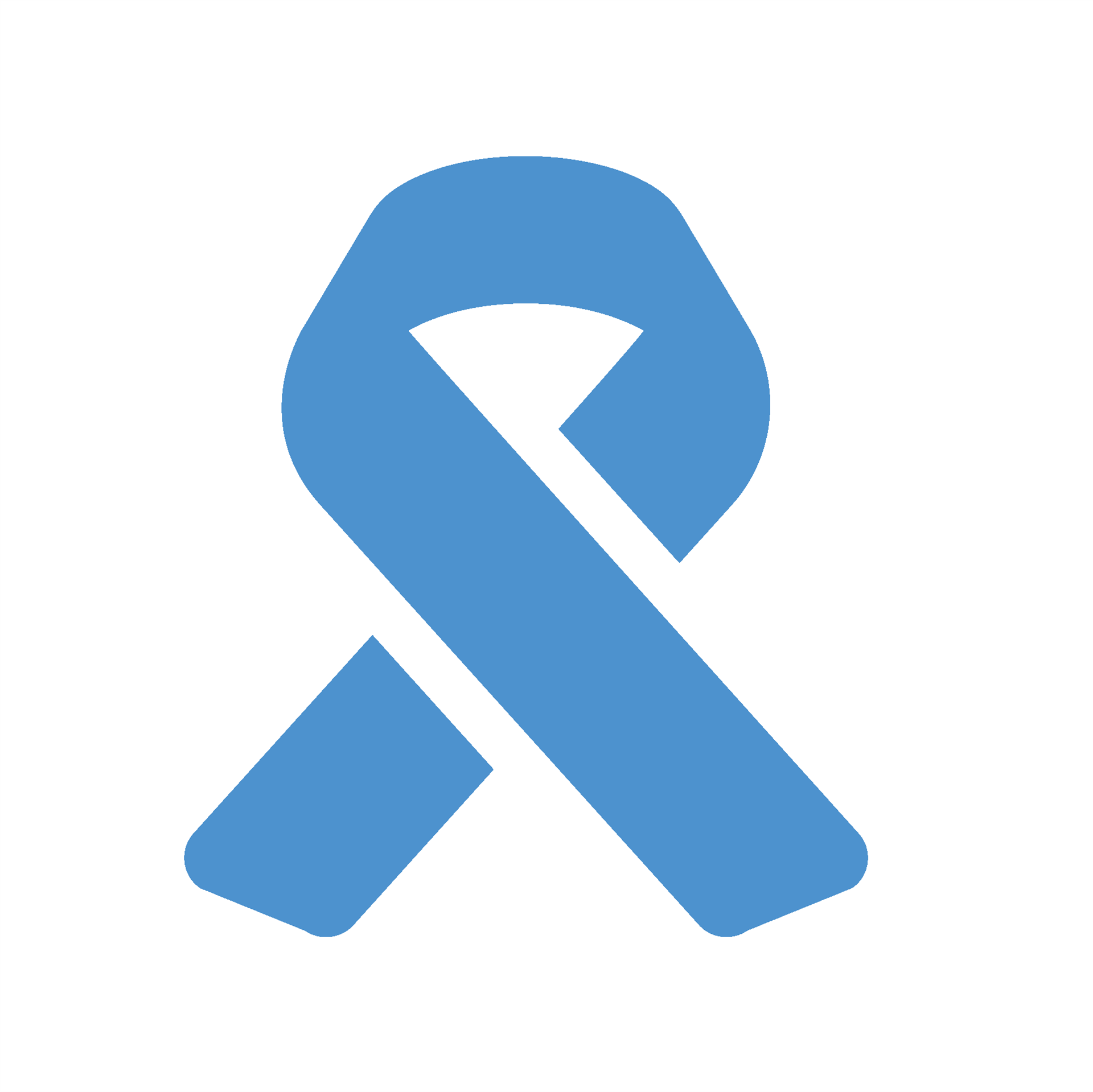 The Cancer Coalition Fund helps surrounding area residents who have been diagnosed with cancer with any costs they may incur with their diagnosis. Any Richland County resident or residents in surrounding areas receiving treatment at the SHC Cancer Care may apply for this fund. It helps ease some of the anxiety of battling a life-threatening disease, and lets patients know they are supported by our generous community.
Other funds that can be supported include the Cardiac Rehab, OB/GYN, and the I-CARE Employee Fund.