Alicia Kline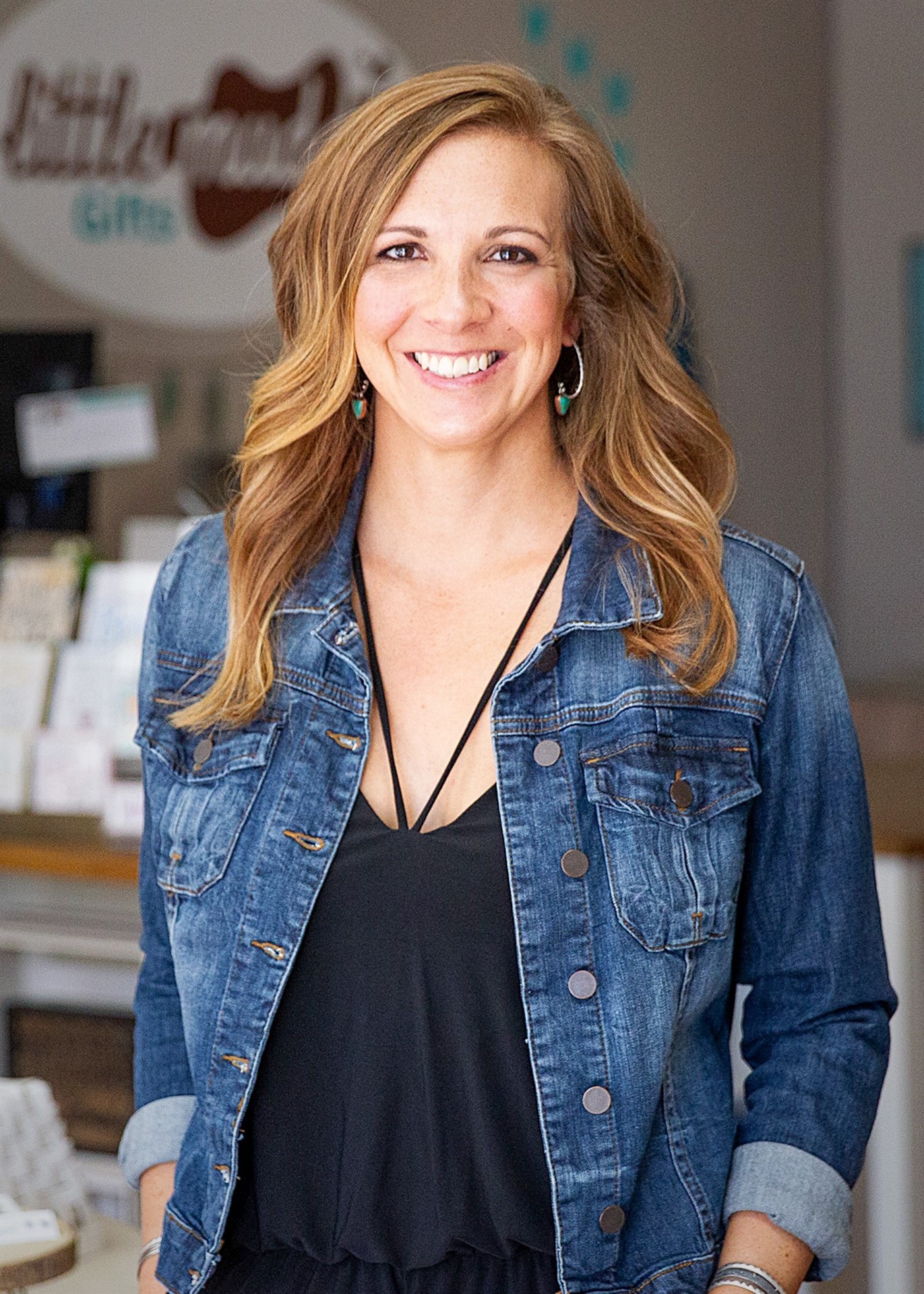 Attention to all the ladies and all the gentlemen who want to impress their ladies:  Alicia Kline of Bluffs Edge Studio has joined the Wine & Food Festival as an artist!
Melissa:  Alicia, we are so glad you want to be a part of this event!  Why do you feel it's important to support the Wine & Food festival?
Alicia: I grew up in this area, being from Alexander.  I like to be able to support where I can.  We all need good healthcare at some point.  It's essential to our quality of living.  If I can support healthcare AND get my art out there, it's a win-win!
Melissa:  How did you get interested in making jewelry?
Alicia:  I actually started by making my own hair piece for my wedding!  Then I made a few necklaces for my sisters. I have a tendency to be creative and started making gifts. It didn't really become a business until I became a stay at home mom.  I have a Master's degree in education-I'm an English teacher, but I also have 4 kids, and I didn't want to miss out on their formative years.  Making jewelry became my creative outlet.  With this medium, there is no limit to how far you can go.
Melissa:  Do you do custom pieces?
Alicia:  I do on occasion.  People can contact me on Facebook at Bluffs Edge Studio or email me at bluffs edgejewelry@gmail.com.  I have a website too, BluffsEdgeStudio.com.
Melissa:  I can't wait to see what you come up with for the Wine & Food Festival!  Thanks Again!