Dr. Shari Twigg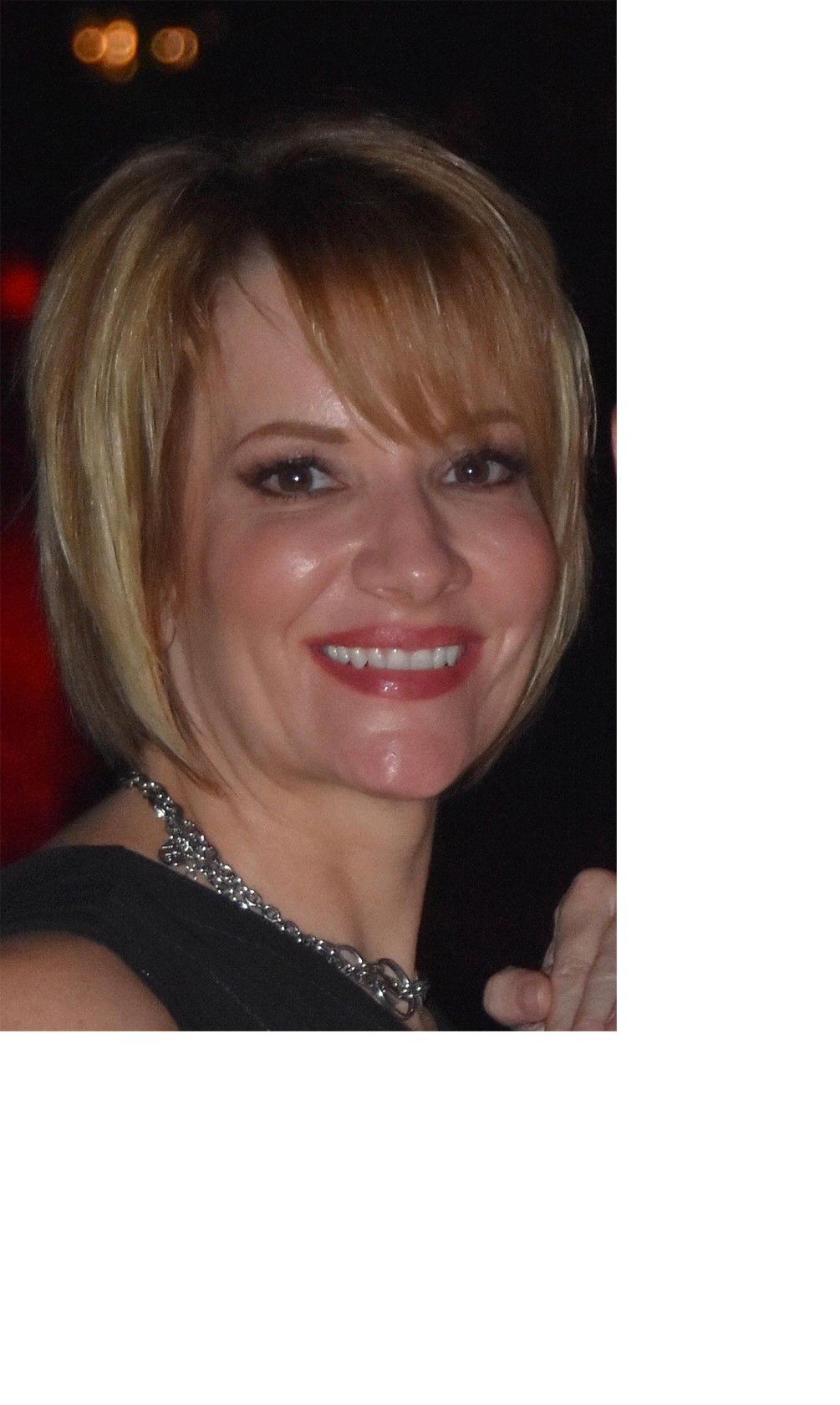 Along with the art offered at the Wine & Food Festival's online auction, several "experiences" will be available for bid as well.  One of those packages is being offered by Dr. Shari Twigg.

Dr. Twigg originally started her career years ago in the aesthetic skincare field, working in a world renowned spa and making a name for herself as an award-winning makeup artist. After going on to become a physician and working in obstetrics and gynecology for several years, she is now combining her medical expertise with her passion for aesthetics. Dr. Twigg became Board Certified in Aesthetic Medicine from the American Academy of Aesthetic Medicine (AAAM) in 2017.

Melissa: Thank you, Dr. Twigg, for the very generous experience package you donated to the Wine & Food Festival. What kinds of services are included in the basket?

Dr. Twigg: Several products and services-Skin Brightening System, Advanced Wri-Lax, Nutra-Fill, 20 units of Botox, and Medical Aesthetics Consultation. 

Melissa: What motivates you to support the Foundation for Community Care and this event?       
Dr. Twigg:  It brings people together for a great cause.  The Foundation helped build the Cancer Center and both of my parents suffered through cancer so that's a motivator for me.  It's the least I can do to bring something to the event to help raise money for healthcare.

Melissa: You and your family arrived in Sidney 2011 when you began your practice in obstetrics and gynecology. How long have you been serving men and women at Advanced Aesthetics?

Dr. Twigg: 3 years now. We do see a majority of women here at our clinic, but a few men, too. Advanced Aesthetics is a hidden gem in Fairview. Not everyone can see you coming and going.  

Melissa: In today's world, having clear, healthy looking skin can affect your self-esteem and even your mental health. What are your thoughts on that?

Dr. Twigg: I agree. That's why I am completely trained in surgical procedures and medical procedures, as opposed to taking a weekend course by who knows who. Because of my training and experience, patients can rest easy and avoid potentially bad outcomes. 

Melissa: I noticed while driving by your clinic that you also work with patients on weight loss programs. Tell me more about that.

Dr. Twigg: We develop weight loss systems for the individual.  The plans are personalized and include counseling and training. Each person is responsible and accountable for their own weight loss. Fad diets are not used at our clinic, only real food here.

Melissa: All of us at the Foundation want to thank you again for all you do for our community!

Dr. Twigg: My pleasure!