A.H. 'Bud' Groskinsky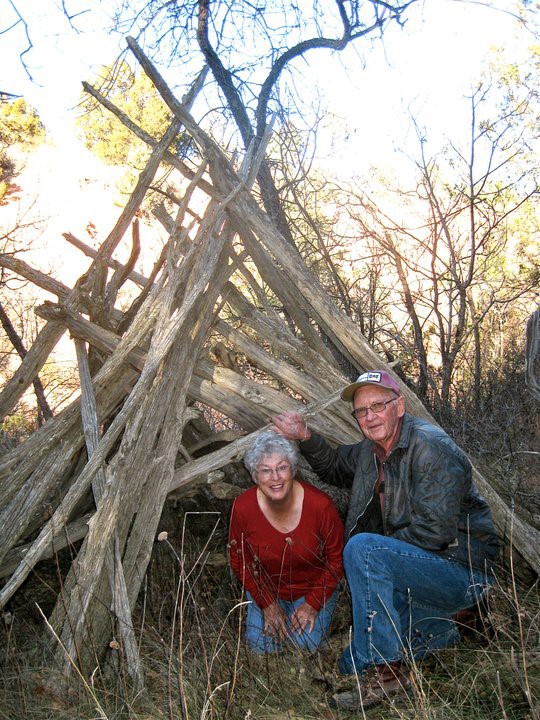 A man who believes in leaving things better than how he found them is one way to describe A.H. "Bud" Groskinsky.

Being a graduate of Rocky Mountain College, life-long learning is of great importance to him. As a young farmer, he was a true innovator in agriculture, as well as an adventure traveler. Today, he still carefully maintains his property and appreciates the wildlife through the lens of his ever-ready camera. Exploring the land and introducing his friends to the beauty of nature brings Bud much joy, but not as much joy as his dear wife, Anne, who has been by his side for nearly seven decades.

When asked why the Foundation for Community Care is important to him, Bud asked, "If you don't have your health, what have you got?" Even after his work in building the Foundation, serving on the regular board as a trustee and chairman, and, in partnership with Stockman bank, donating the structure the Foundation is located in today, Bud continues to be a valued member of the Foundation's Emeritus Board. His dedication to the mission of providing high quality healthcare to our region is unmatched.