Melvin Leland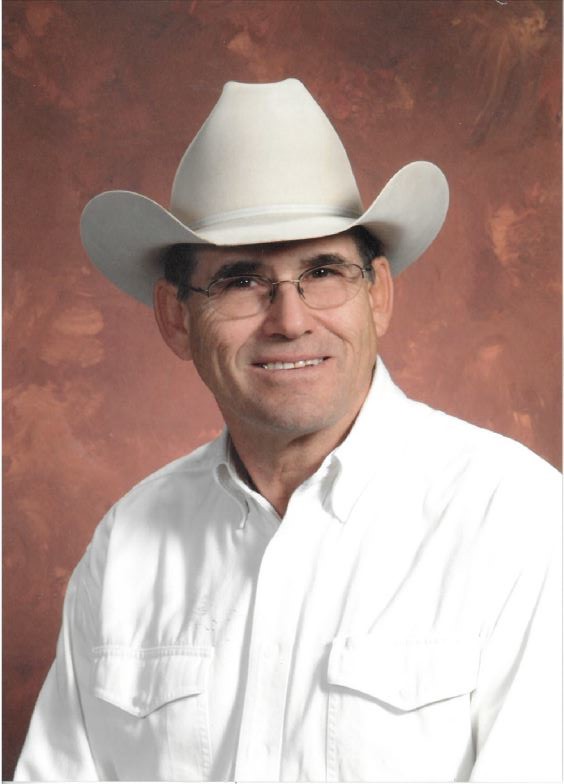 Melvin Leland, life-long member of the Squaw Gap community, has been a bridge of history, knowledge, and communication for decades. During the early 1980's, he served as a board member for Sidney Health Center, representing service areas outside Richland County.

His involvement in developing the Foundation for Community Care was always centered on inclusion. He strongly believes that "people will support what they help build."

Melvin also took the knowledge he acquired from developing the Foundation for Community Care and applied it to his other passions in life, like helping develop endowments for Red Angus stock growers and other agricultural related ventures. In doing so, he knows there will always be resources for the future.