Antone Carda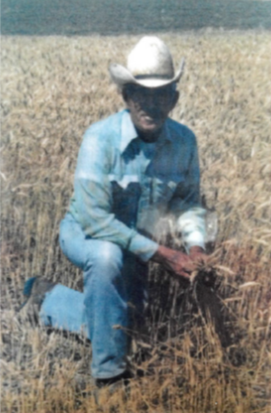 Antone Carda gave of himself freely, as WWII veteran, farmer, friend, and family man. If you knew Antone, you weren't a stranger in this community.

Life was precious to Antone. Living in a very rural area made him sensitive to the fact that readily available, first-class healthcare was of critical importance. When he had the opportunity to join the development of the Foundation for Community Care, he took on the responsibility with honor. He recognized how vital it was to have our healthcare facilities on sound financial footings. Years later, his son-in-law was approached about serving on the Foundation board of directors and Antone highly recommended and encouraged him to carry on the tradition.

Today, Antone's family thinks he would be very proud of what the Foundation has become and how important it is to our healthcare.