Curtis Hunter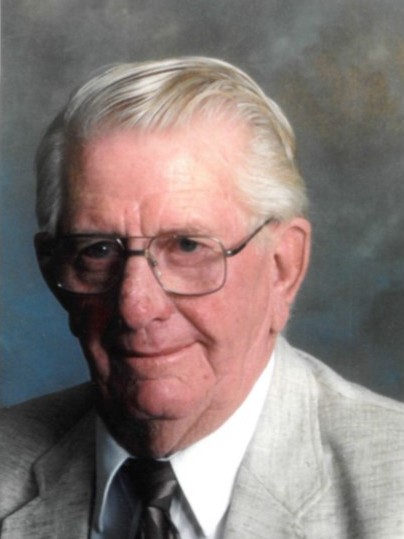 When Curtis's father, a Danish immigrant registered on Ellis Island, he decided his last name would be "Hunter" because he was hunting for a better life in America. Likewise, Curtis realized that people should look forward and plan for beneficial changes for future generations.

As a young beginning farmer, Curtis joined in with other folks to get electricity and telephone service to the communities west of Fairview. He continued on with his interest in people and community improvement by serving on various boards, councils, and service organizations.

Curtis understood the need for a designated support program to maintain rural healthcare for this area of Montana. He felt it was an honor to serve on the Foundation Board of Directors and establish an endowment program for the future of exceptional healthcare for the region.

Curtis would be pleased to see the wonderful medical care available locally today-a true testament to purposeful planning and community support.