Ing Svarre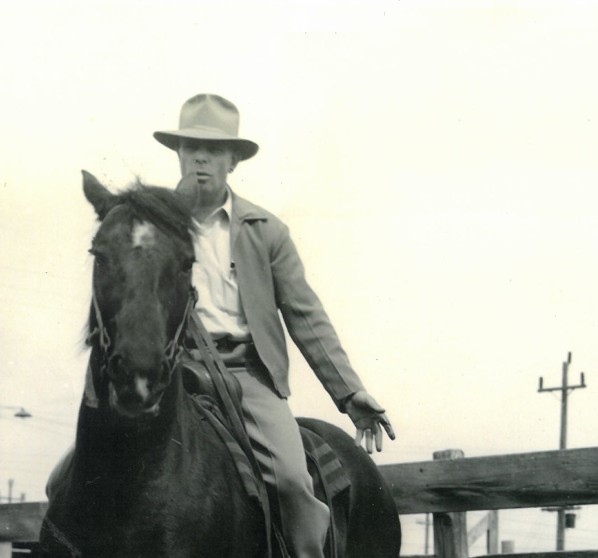 Ingvard Svarre was an original founder of the Sidney Livestock Market Center, and farmed and fed cattle in the Sidney area for many years.  He believed in the value of hard work, and was a leader in efforts to improve the economy of his community.

In order to assist young people in beginning a quality life, the Svarre Foundation was established by Ingvard & his wife, Clara, in 1959.  He was a true visionary for the future and cared about health and education.

Mrs. Svarre and the Svarre Foundation were major donors to initiate the building of the new swimming pool in Sidney, now named for Mr. & Mrs. Svarre. They also contributed significantly to the Richland Youth Hockey building and the Foundation for Community Care where he was a founding board member. Mr. & Mrs. Svarre had no children of their own but their generosity and foresight continues to help countless young people in so many ways.