Leonard Obenback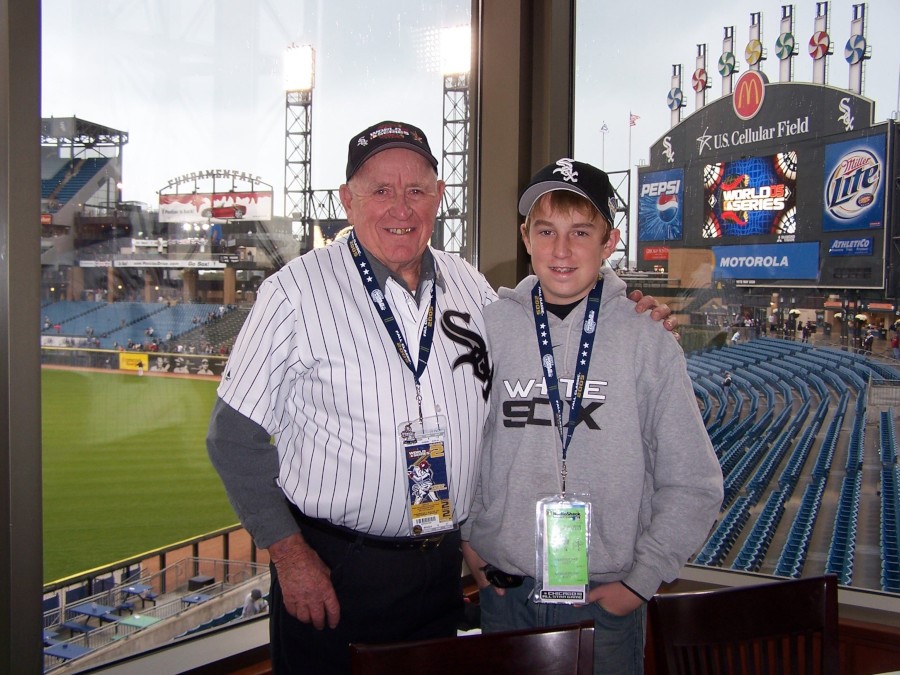 Leonard Odenbach was destined to be a farmer. His life began in 1923, in South Dakota, but he wasn't "born" until he moved to Montana, in 1939.  Leonard raised sheep for a time but his true love was being a farmer and sticking his hands in the dirt of God's Country. He raised sugar beets near Savage until he semi-retired.

The son of a farmer, he continues his legacy through his daughters and grandson. As with any successful man he had the support of a strong woman, his wife Jean, whom he married in March 1948.  Jean was very active on the farm as Leonard's jack-of-all -trades. Sadly, Jean passed away in 2015.

Leonard joined many boards and committees to support his community. However, no board was more important to him than becoming a founding member of the Foundation for Community Care, where he is still an emeritus board member.